In October of 2014, Casey Schreiner signed on with Superstition Fire and Medical District as a firefighter. It was his dream job, and after graduating from the Academy, proceeded to do shifts at all five of the fire stations in that district. With a schedule of 48 hours on and four days off, Casey found time to take on a second interest.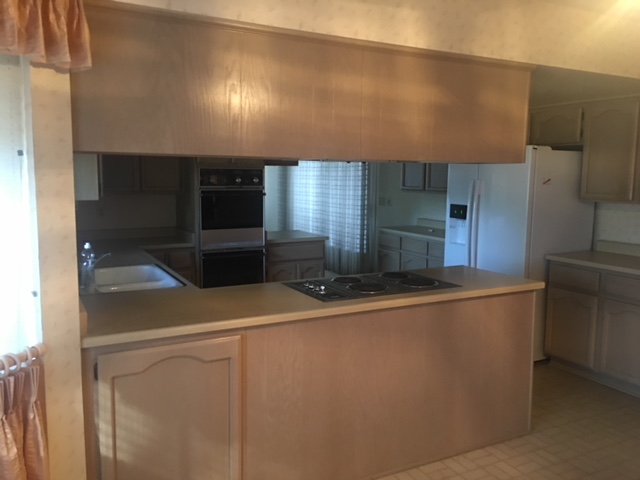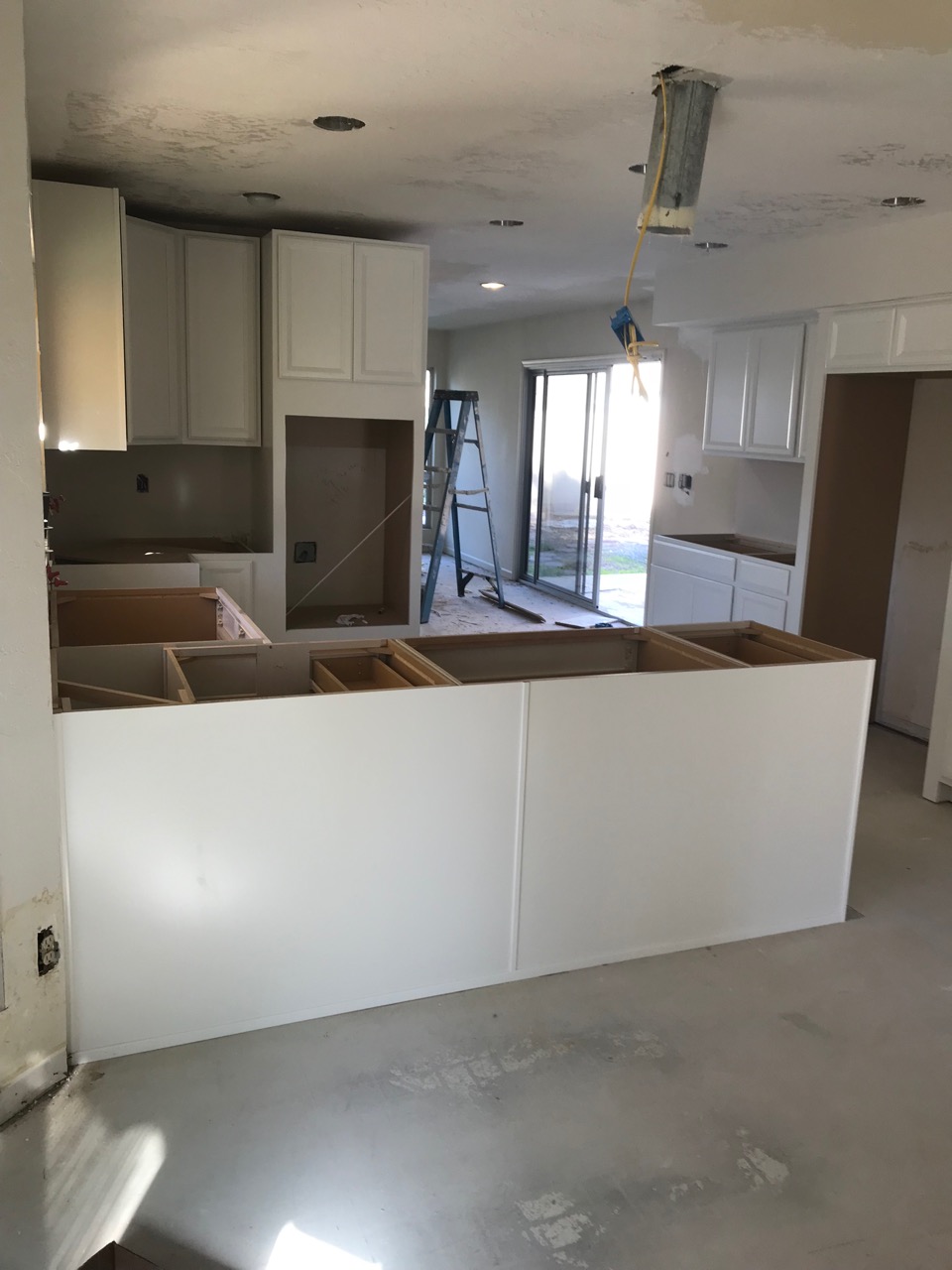 Since buying his own home in 2011, Casey was fascinated with the real estate market. He would eventually join a couple other SFMD firefighters to form Third Alarm Restoration, LLC, buying rundown properties and making them beautiful and sellable – often referred to as "Fix & Flips."
What these firefighters knew was that it was imperative to use great, reputable contractors and quality products to put the most value back into these homes.

At the beginning of January this year Casey started his first flip on his own. This home had a bit more of a challenge as it is in a very high-end neighborhood near McCormick Ranch and Scottsdale Road in Scottsdale. Using even higher end products meant an even bigger investment, but Casey dug in.

The first step was to rip everything out of the kitchen and raise the ceiling and widen the entry from the dining room. All new cabinets have been installed and new countertops, sink, hardware & appliances (including a wine fridge) will soon follow.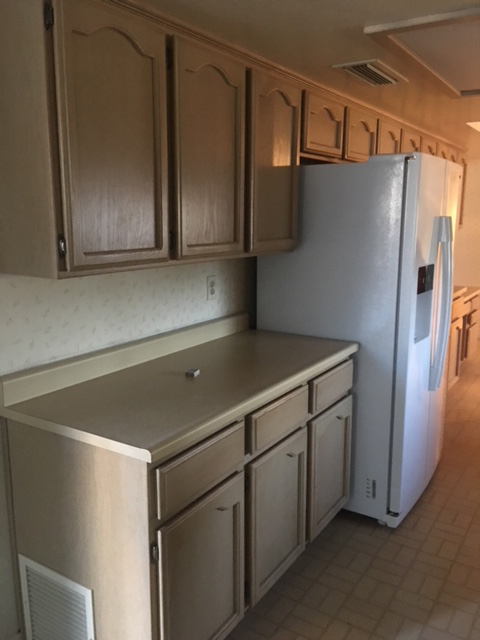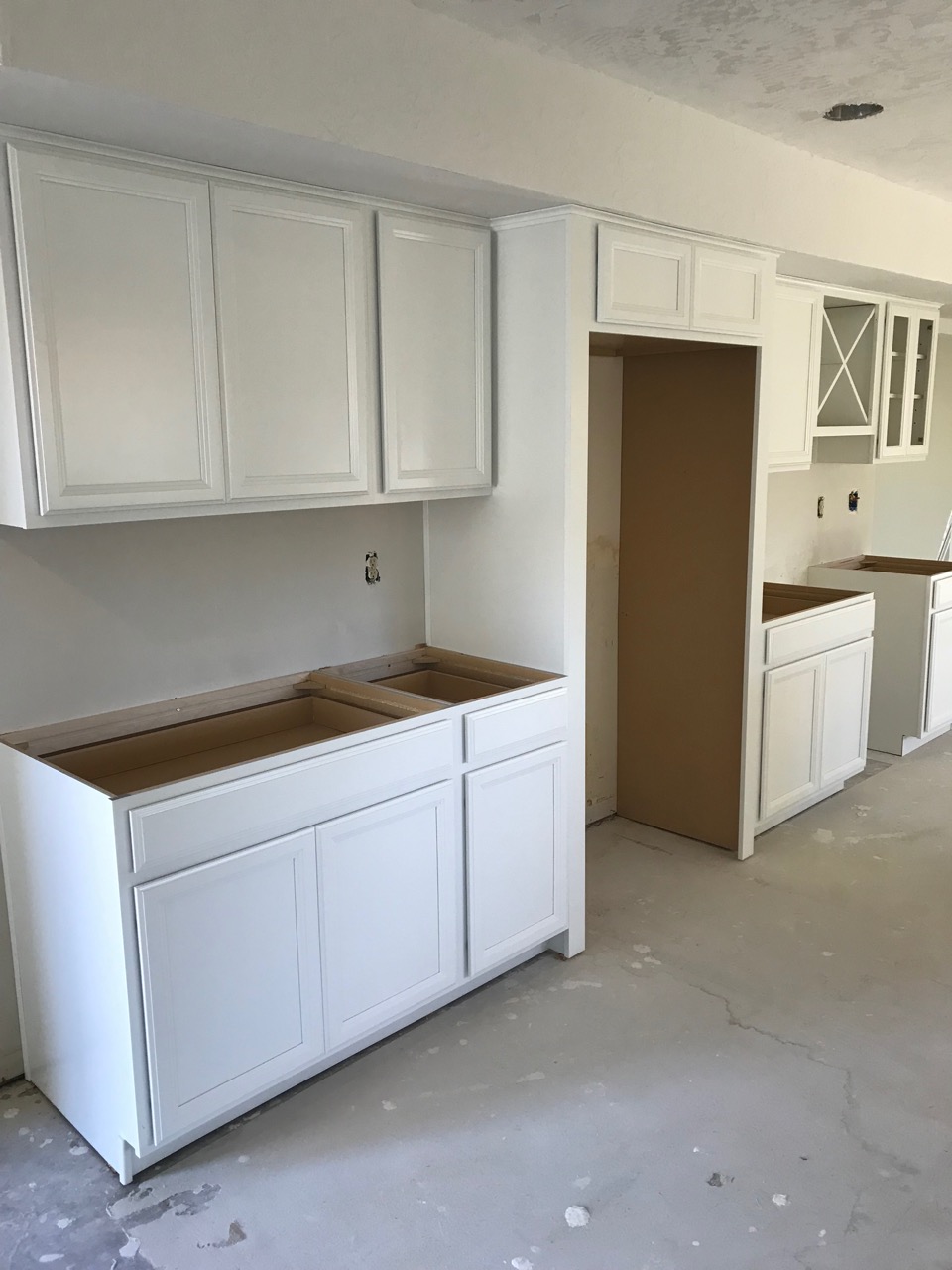 I will continue to post progress of this home at 7232 E Las Palmaritas Dr in Scottsdale.